Read about Danish Farmers Abroad's many activities across the association.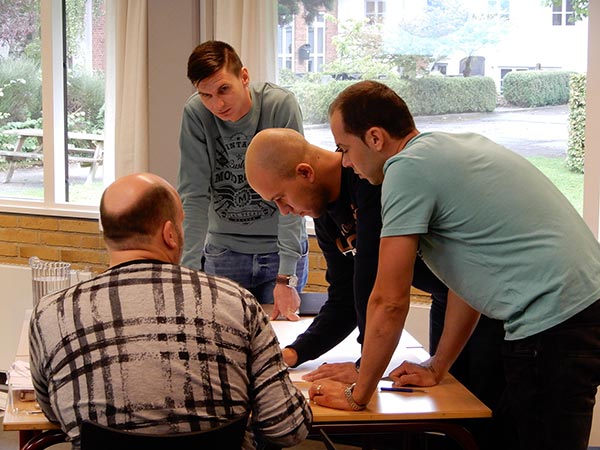 COURSES AND TRAINING
The association offers ongoing a number of training sessions and courses targeted at the boards of the agricultural companies or at groups of employees. They are offered either by the association itself or in collaboration with an established course- and training provider - eg. Aarhus University or Aros.

The intention providing these activities is to give the participants from groups of members good opportunities to establish professional and social networks to improving the benefit the learning.

COURSES
TRAINING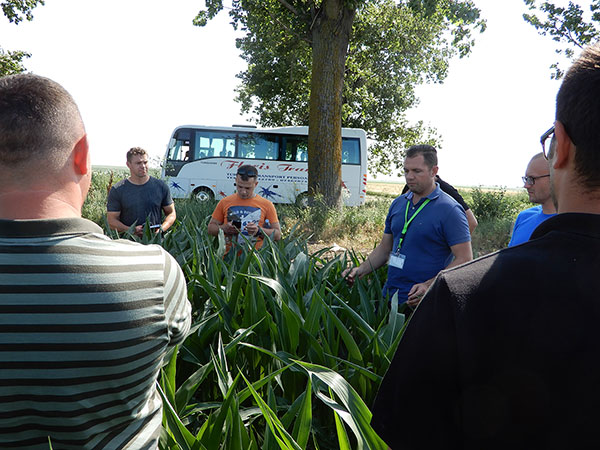 ERFA groups
ERFA groups have since the beginning been a core activity among the different activities of the association. The groups are established on different topics and having different aims. The groups are self-governing, but are facilitated by a coordinator from the association. Typically, the groups meet twice a year - typically in shifts at the participants' farms.
Read more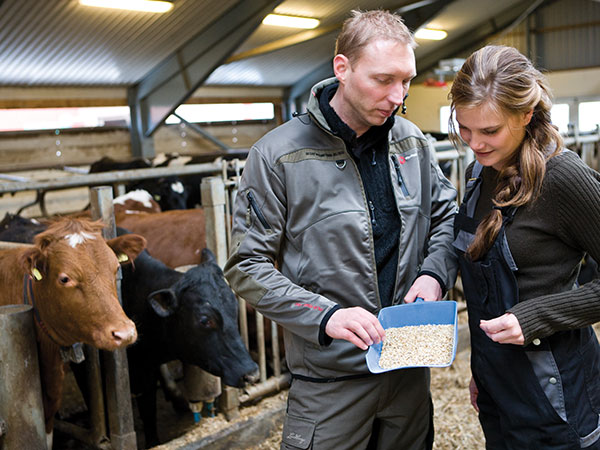 OTHER ACTIVITIES
Recruitment of employees
The association seeks to promote job opportunities for young Danish farmers at the member companies abroad. Annual presentations are provided for the agricultural students at selected Danish Agricultural Colleges. And 28 farms among the association's members have signed up as interns.

Ad hoc groups
The association organize Ad Hoc groups when there is a need to extract knowledge on a topic of importance to a group of member companies.

read more